The History of Cologne Podcast
And everywhere were podcasts are available!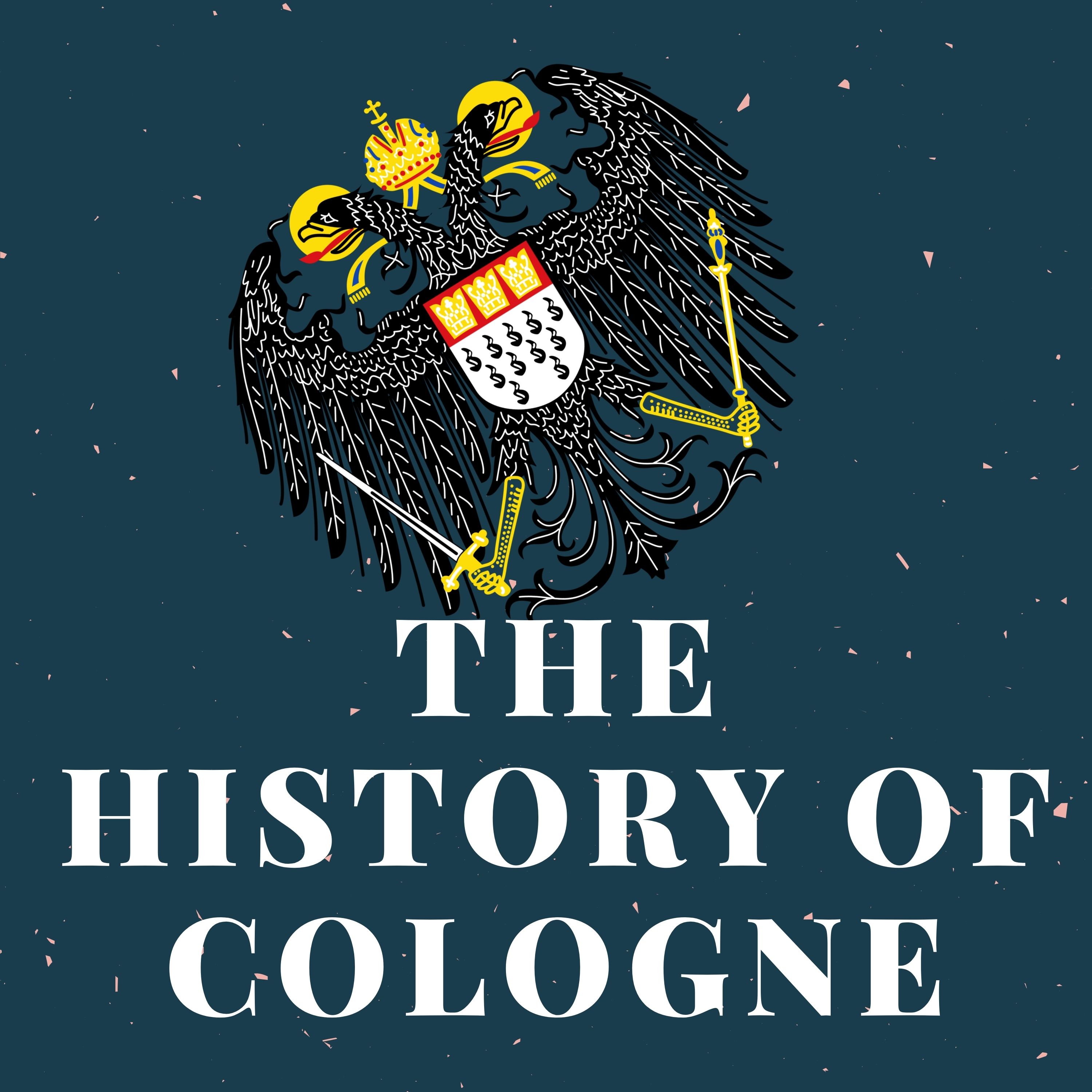 How did the young Byzantine princess Theophanu become the richest woman in Europe at only 12 years old at the end of the 10th century? And how did she become the most powerful woman in Europe at the age of 24, with far-reaching effects on European history? In this episode, we will look at her breathtaking life and, of course, at the end, what all this actually has to do with Cologne itself.
Eine Geschichte der Stadt Köln Podcast
Und überall wo es Podcasts gibt!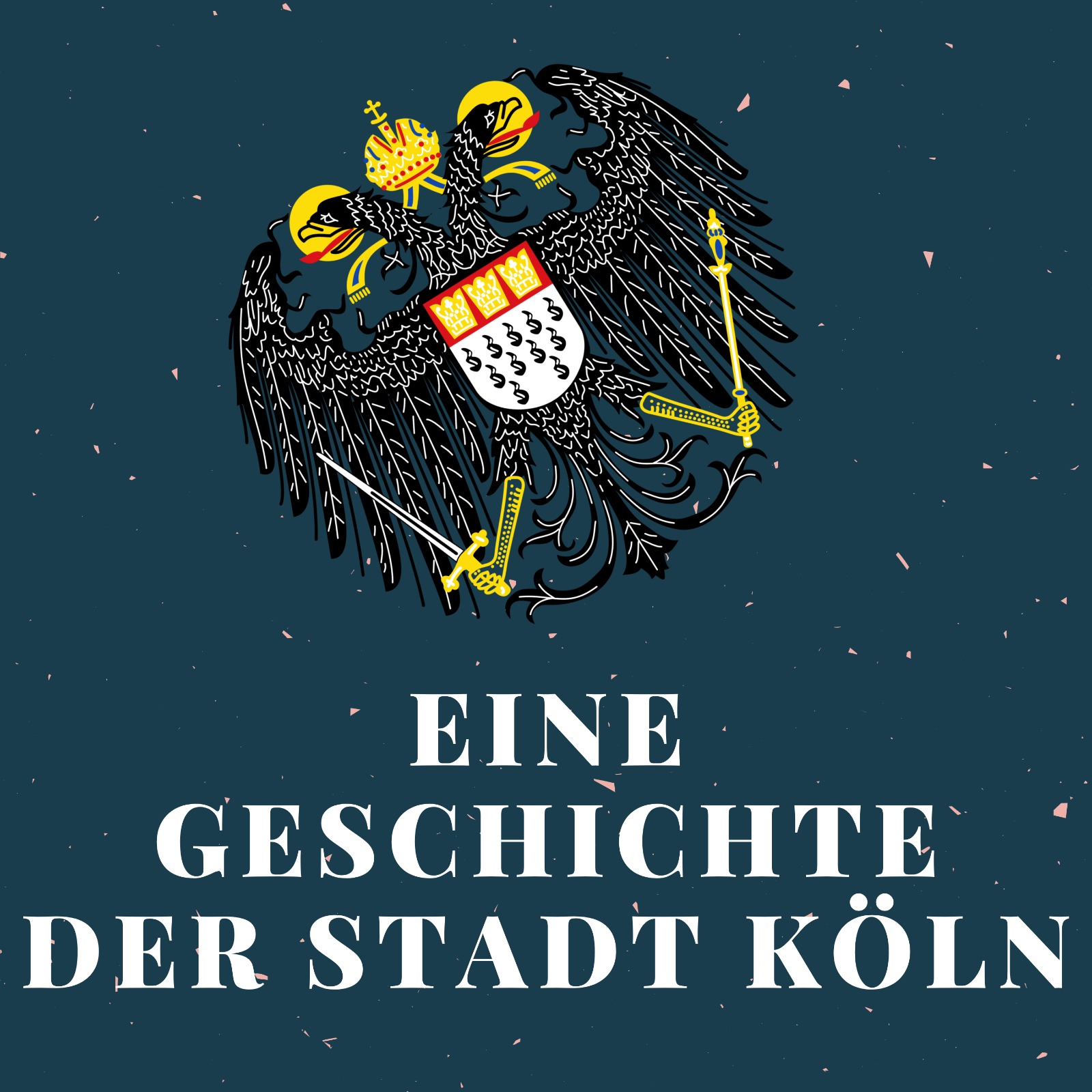 Wie die Kölner Kirchen in der späten Merowingerzeit das Stadtbild bis heute prägen
–
Eine Geschichte der Stadt Köln
In dieser Folge werden wir uns in eine Zeit zurückversetzen, in der das Christentum in Köln noch in den Kinderschuhen steckte, und wir werden die ersten Kirchen erkunden, die es zu diesem Zeitpunkt gab. Wir beginnen mit einer abenteuerlichen Begebenheit aus dem Jahr 1959, die den Kölner Dom betrifft.