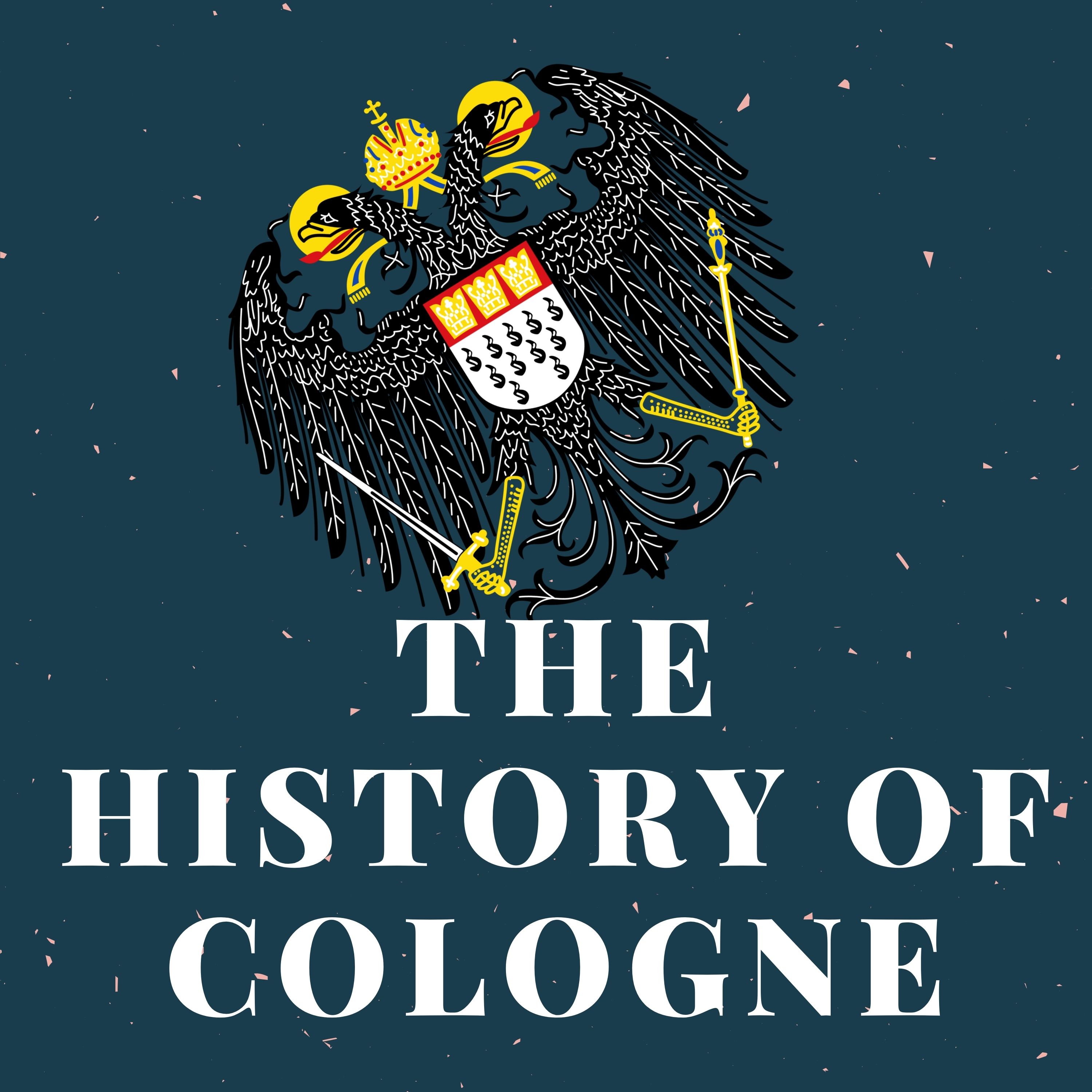 Dive into the founding phase of Cologne around the year 1 CE and explore how it was constructed as a satellite town. After the resettlement of the Ubii into the Cologne Lowland in around 19 BCE, the need for a central settlement is obvious. With the help of the Roman legions, the settlement of the Ubii "Oppidum Ubiorum" is built. This settlement will turn out to be ancient Cologne. More Info and Links to this podcast: linktr.ee/thofCGN
Listen to this episode:
The Ubiermonument (Ubian Monument)
The Ubier monument in Cologne is open on the first Thursday of the month – from 2 p.m. to 5 p.m. Admission is free.
Adress
An der Malzmühle 1
50676 Köln