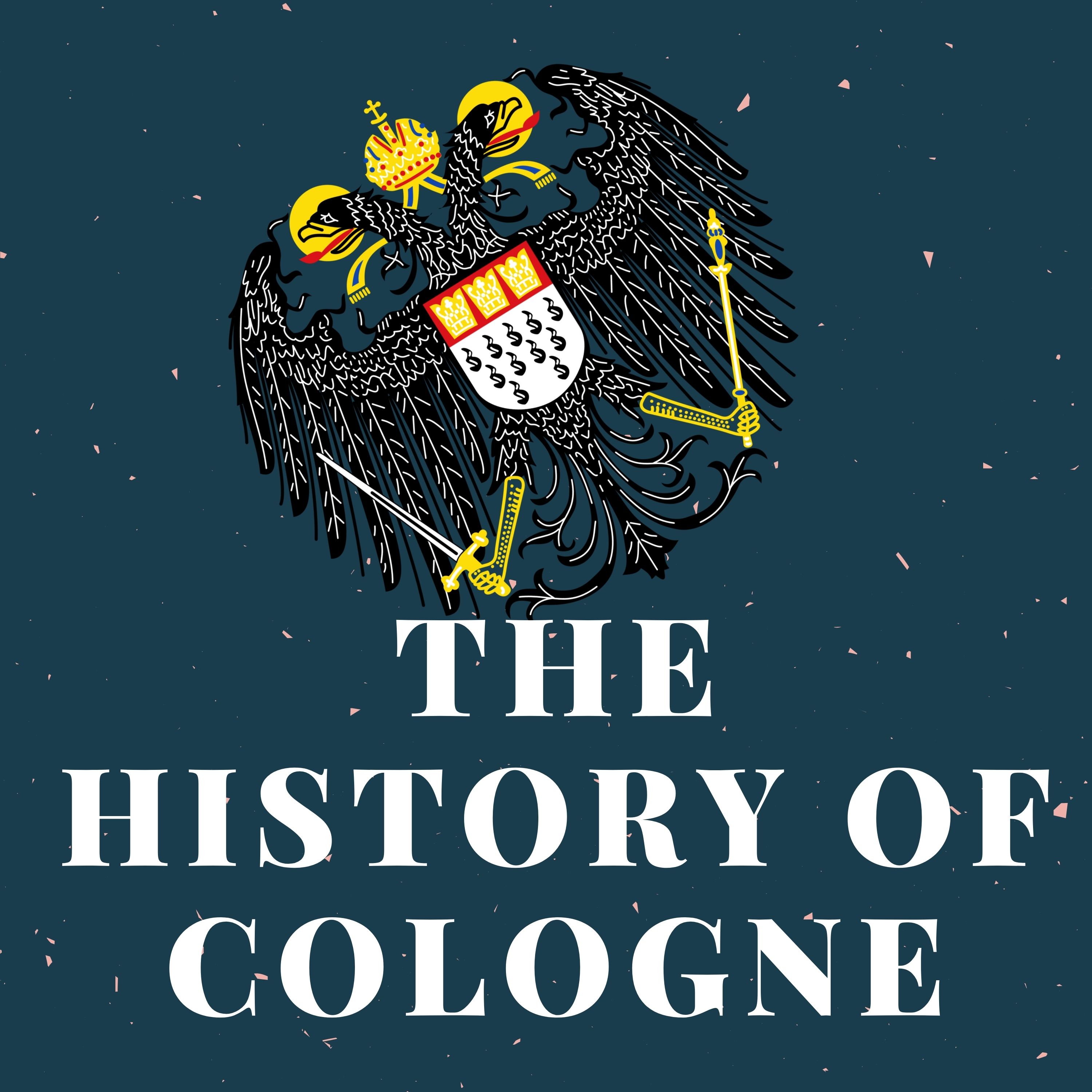 Cologne at the beginning of the 4th century. After the crisis of the third century, the Rhineland has never been at rest again. But in the year 306, one man gradually secured power in the Rhine and led the Roman Empire into its last thirty-year bloom. And where is the beginning? On the Rhine, of course. Admittedly, the emperor, whom one will later call "the Great", resides primarily in Trier. But Constantine, like hardly any other emperor, left visible traces in Cologne through his decrees. The incorporation of the present-day Old Town on the Rhine and the founding of Deutz, an important district of Cologne's city center on the other bank of the Rhine, can be traced back to his imitation. Through Constantine's turning to Christianity, Cologne became the center of early Christianity in the Germanic-Gallic border region.
Divitia / Castrum Divitium / Fort Deutz
Little bronze replica model of Fort Deutz at the historical place where the fort once stood.
How does the place where the Fort was look nowadays?
Cologne during Constantine the Great ca. 315 AD
I tried to make a Map that shows where Roman Cologne would be in modern day Cologne. Notice how many streets still exist today. For example the ones marking the city wall (red) or Hohe Straße/Cardo Maximus (green). The Fort Deutz is the blue square on the right with the bridge (yellow)
To see the interactive map, go to https://www.google.com/maps/d/u/0/edit?mid=1ipNI04cEJYDNqsapTakk5kzyr1ZTbs2T&ll=50.93599686860047%2C6.958051050000007&z=16
Trier / Augusta Trevorum