A fateful encounter at the end of the 8th century. A young priest named Hildebold is celebrating mass in a small village church just outside the city of Cologne. A huntsman enters the church and is immediately taken by the priest's modesty and piety. What Hildebold does not know, however. This man is not a hunter. He is Charlemagne. Why does the King of the Franks disguise himself as a hunter here in Cologne? You will find out in this episode.
Charlemagne and Kunibert of Cologne become best friends in the 780s. With the king's help Hildebold gets appointed as the new bishop of Cologne. Together they reform the Frankish Empire. The so-called Carolingian Renaissance would reform the Frankish Empire and the whole of Western Europe forever.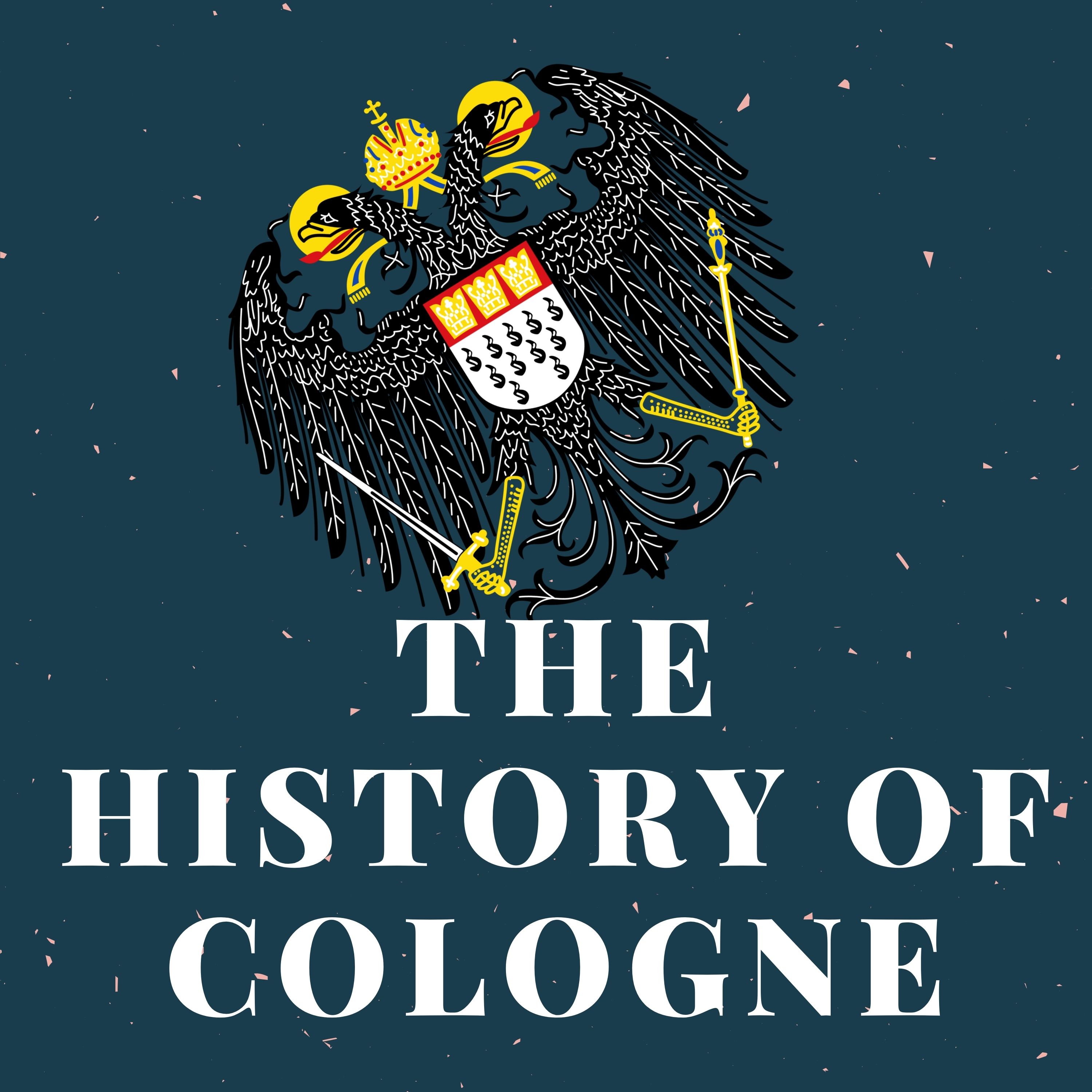 How did the young Byzantine princess Theophanu become the richest woman in Europe at only 12 years old at the end of the 10th century? And how did she become the most powerful woman in Europe at the age of 24, with far-reaching effects on European history? In this episode, we will look at her breathtaking life and, of course, at the end, what all this actually has to do with Cologne itself.
Charlemagne (Charles the Great)
Krieler Dömchen (Kriel Cathedral)
Pfalz in Cologne