Germany in the 2nd half of the 11th century – Why everybody wanted to go to Heaven – Why Anno really kidnapped Henry IV.
This episode I would like to take a more general look at this turbulent time, the second half of the 11th century. Which developments shaped this time, medieval Germany and to what extent they affected Anno and also the city of Cologne.
But all that would be far too complex for me.
So I'm glad that Dirk from the "History of the Germans" podcast was kind enough to stop by for this episode.
In our little chat we start off by talking about our motivation why we started our podcasts and then go straight into the action, the 2nd half of the 11th century.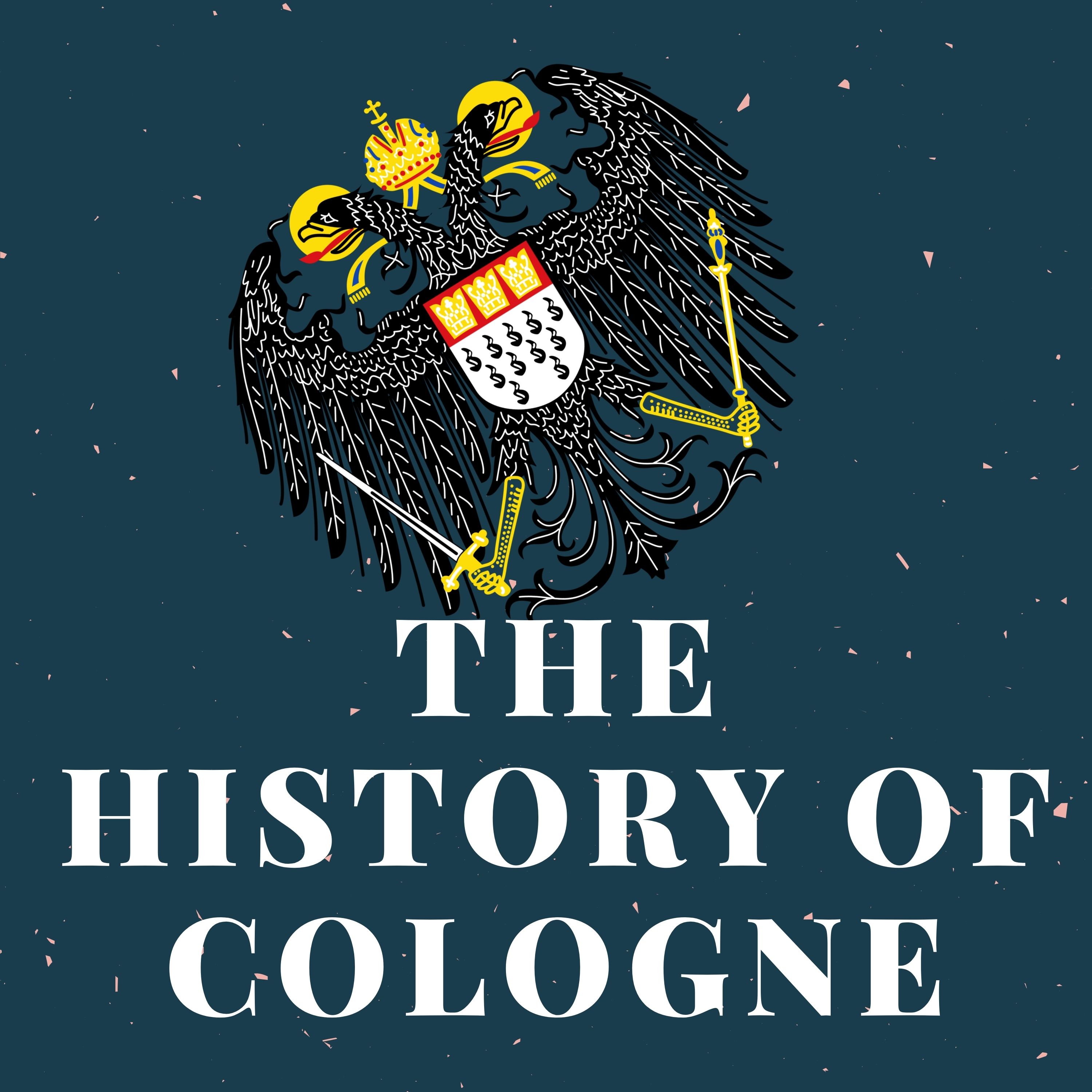 #57 Shadow and Light: The Jewish Community in Cologne in the 12th Century
–
The History of Cologne
In this episode, we immerse ourselves in 12th century medieval Cologne and explore the fascinating life of the Jewish community that existed in the midst of a predominantly Christian majority society. We learn about the everyday hostilities the Jewish population faced, but also about phases of cooperation and joint action.
Dirk Hoffmann-Becking "History of the Germans" Podcast
"A great many things keep happening, some good, some bad" (Gregory of Tours 539-594). From the Coronation of Henry the Fowler in 919 CE to German Reunification in 1990 in weekly chronological 20-30 min episodes.
Listen to his podcast here: Link
The Empire/Medieval Germany in the 11th century
The mighty Duchy of Saxony in the 11th century where many nobles constantly rebelled against Henry IV's reign.
Public Figures we talk about in the episode