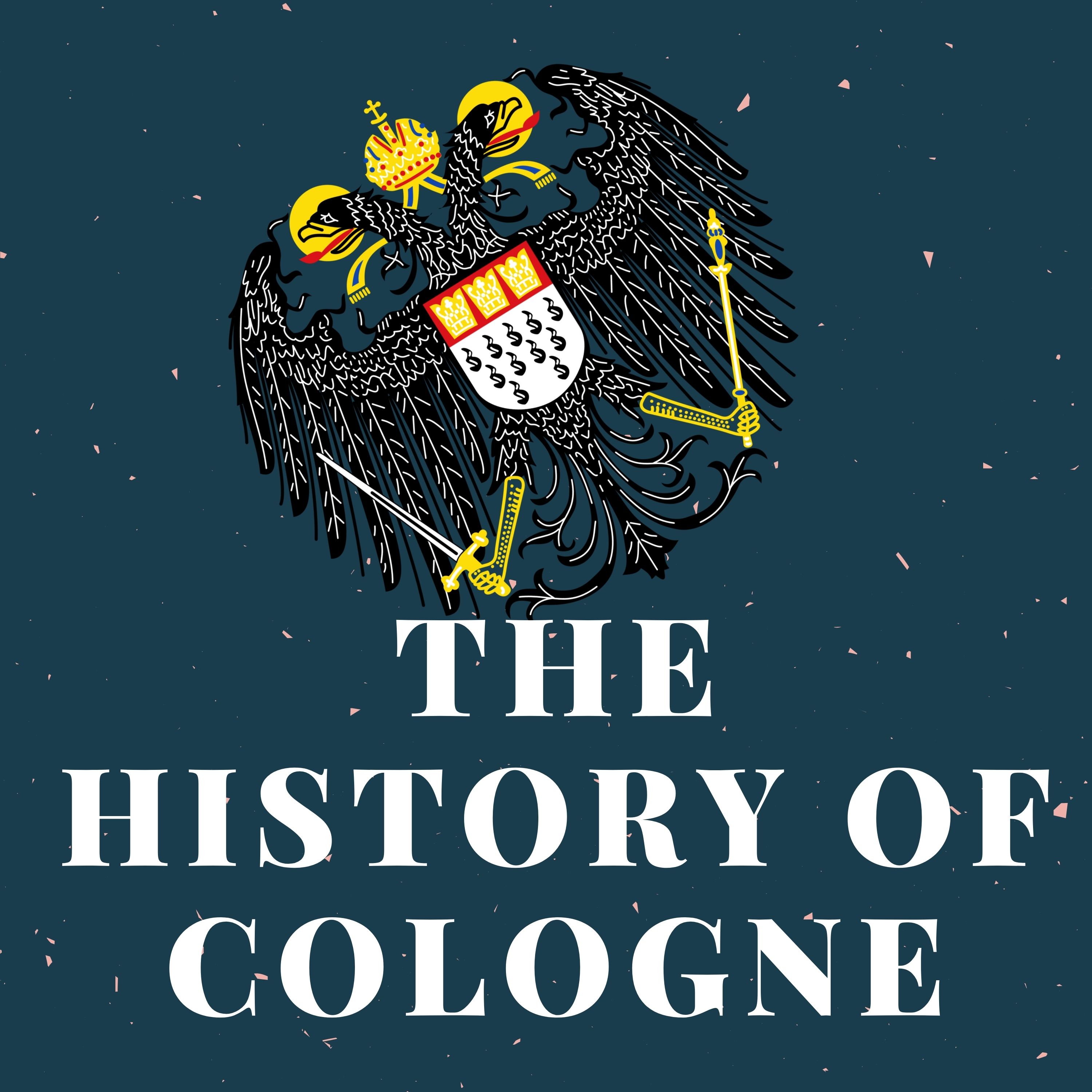 #6 Vitellius and Marsilius – Cologne's Women Teach Roman Soldiers a Lesson they never forget
–
The History of Cologne
DISCLAIMER: I am sorry, for the bad sound compared to earlier episodes. I was still experimenting with my mic settings. Next will be better. Promise! CONTENT: Cologne is in turmoil in the Year of the Four Emperors in 69 CE. Agrippina is dead, so is now her son, emperor Nero. Who will become the new Roman emperor? Four men throw their hats into the ring. One of them is Vitellius, the Roman governor of Cologne. The consequences for Cologne as a border town are horrible. At the end of the year 69 CE, our young city is besieged by the Germanic tribe of the Batavians and fears total destruction. More Info and Links to this podcast: linktr.ee/thofCGN
Listen to this podcast:
Cologne is in turmoil in the Year of the Four Emperors in 69 CE. Agrippina is dead, so is now her son, emperor Nero. Who will become the new Roman emperor? Four men throw their hats into the ring. One of them is Vitellius, the Roman governor of Cologne. The consequences for Cologne as a border town are horrible. At the end of the year 69 CE, our young city is besieged by the Germanic tribe of the Batavians and fears total destruction.
Marsilius defeats Vitellius with his trick. Contemporary depiction from the 15th century.