VIP visit to our city on the Rhine. The heir to the throne Marcus Ulpius Traianus visits Cologne in the years 97/98. What he does not know, he will find out here that he is the new emperor. And this helps Cologne to an unprecedented upswing. For a few months Cologne becomes the residence city of the Roman Empire. With Trajan, a golden age for Cologne begins that would last for 150 years.
Listen to this episode!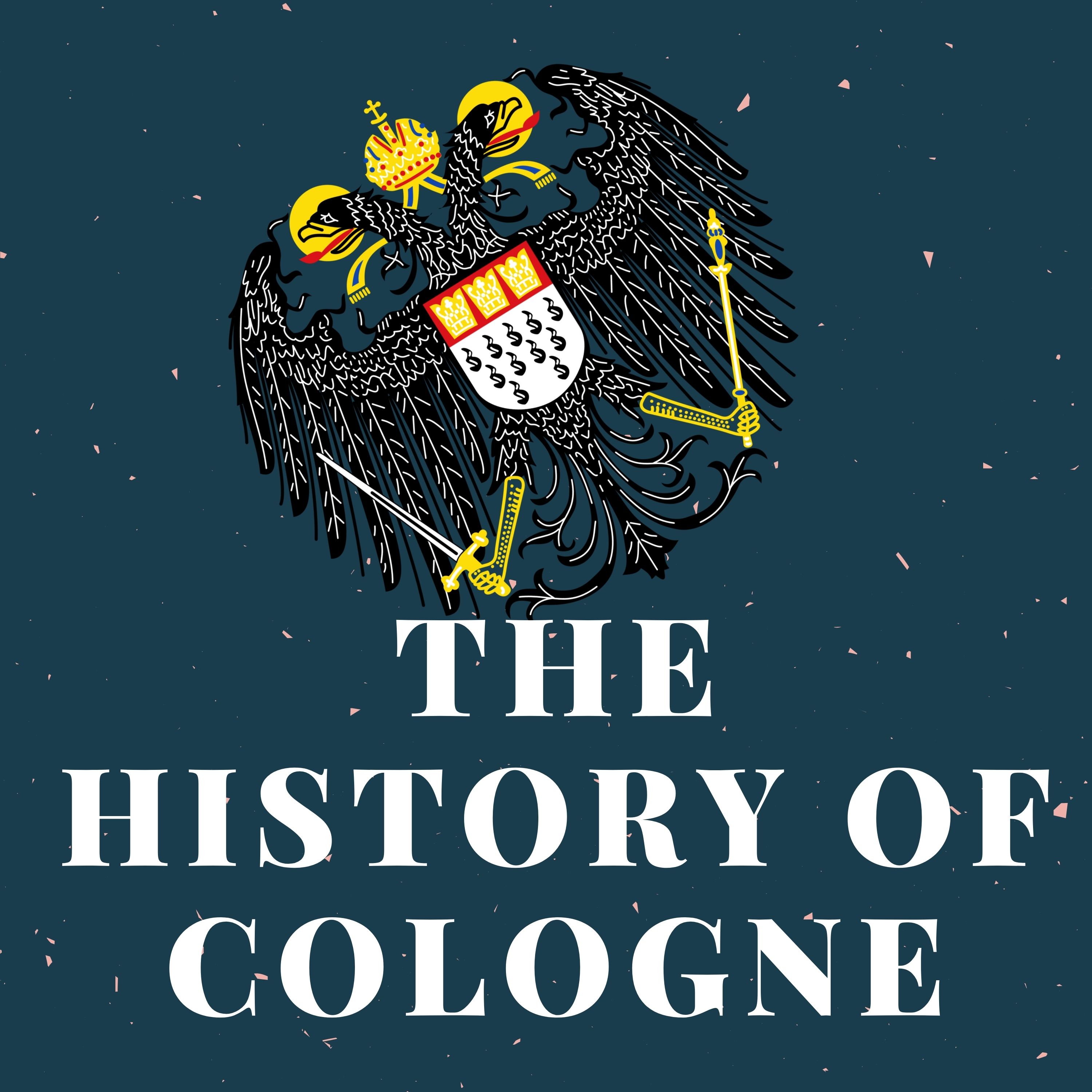 How did the young Byzantine princess Theophanu become the richest woman in Europe at only 12 years old at the end of the 10th century? And how did she become the most powerful woman in Europe at the age of 24, with far-reaching effects on European history? In this episode, we will look at her breathtaking life and, of course, at the end, what all this actually has to do with Cologne itself.
The Golden Era of the Roman Empire under Trajan
Cologne's Cardo Maximus/present-day "Hohe Straße" (engl.: "High Street")
Capitoline Hill in Cologne