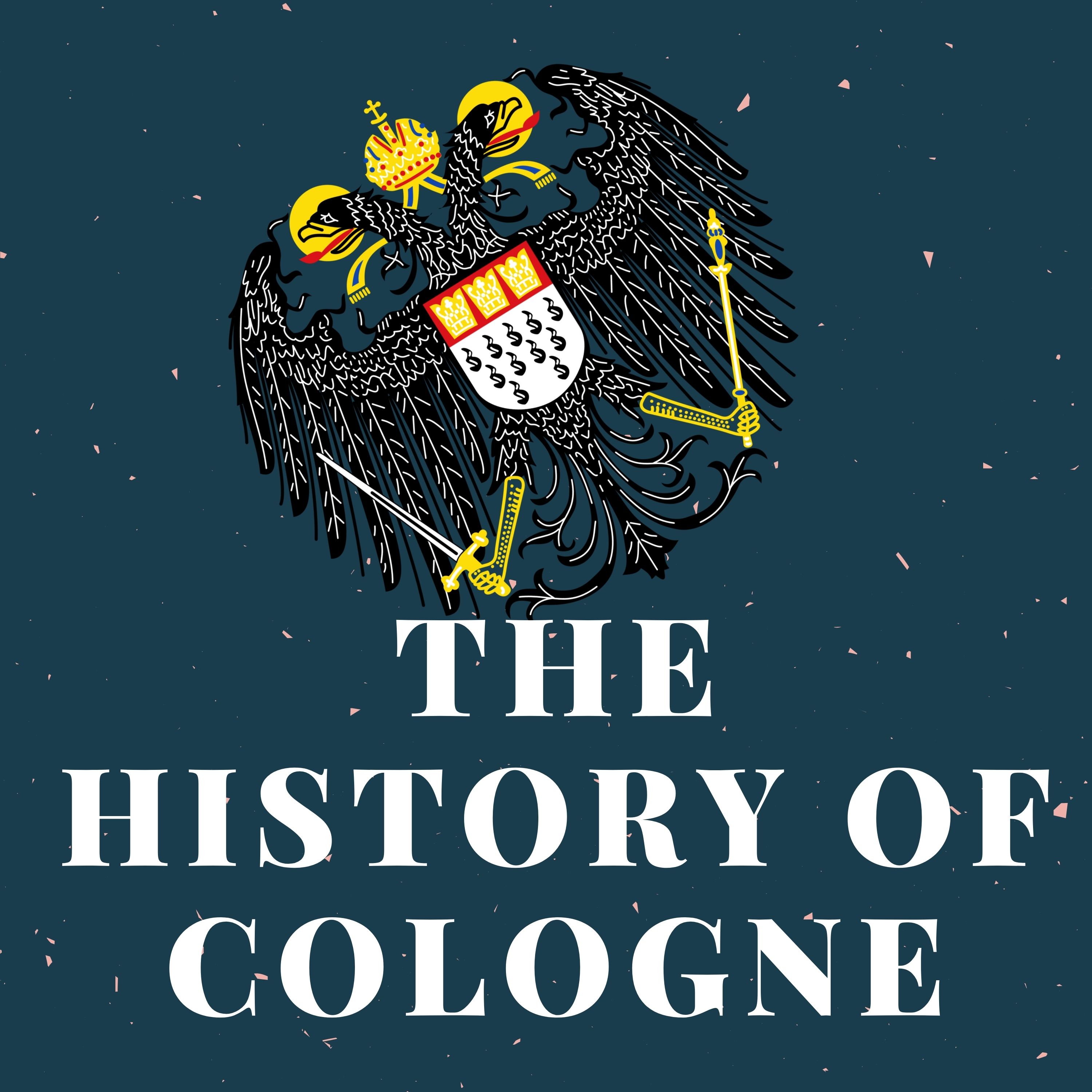 How did the young Byzantine princess Theophanu become the richest woman in Europe at only 12 years old at the end of the 10th century? And how did she become the most powerful woman in Europe at the age of 24, with far-reaching effects on European history? In this episode, we will look at her breathtaking life and, of course, at the end, what all this actually has to do with Cologne itself.
The answers to all your questions regarding the show or other topics about me or the history of Cologne.
Haus Fühlingen (House Fühlingen
A haunted place. Nothing in the world will get me into that house!
Tower of Richmodis' house